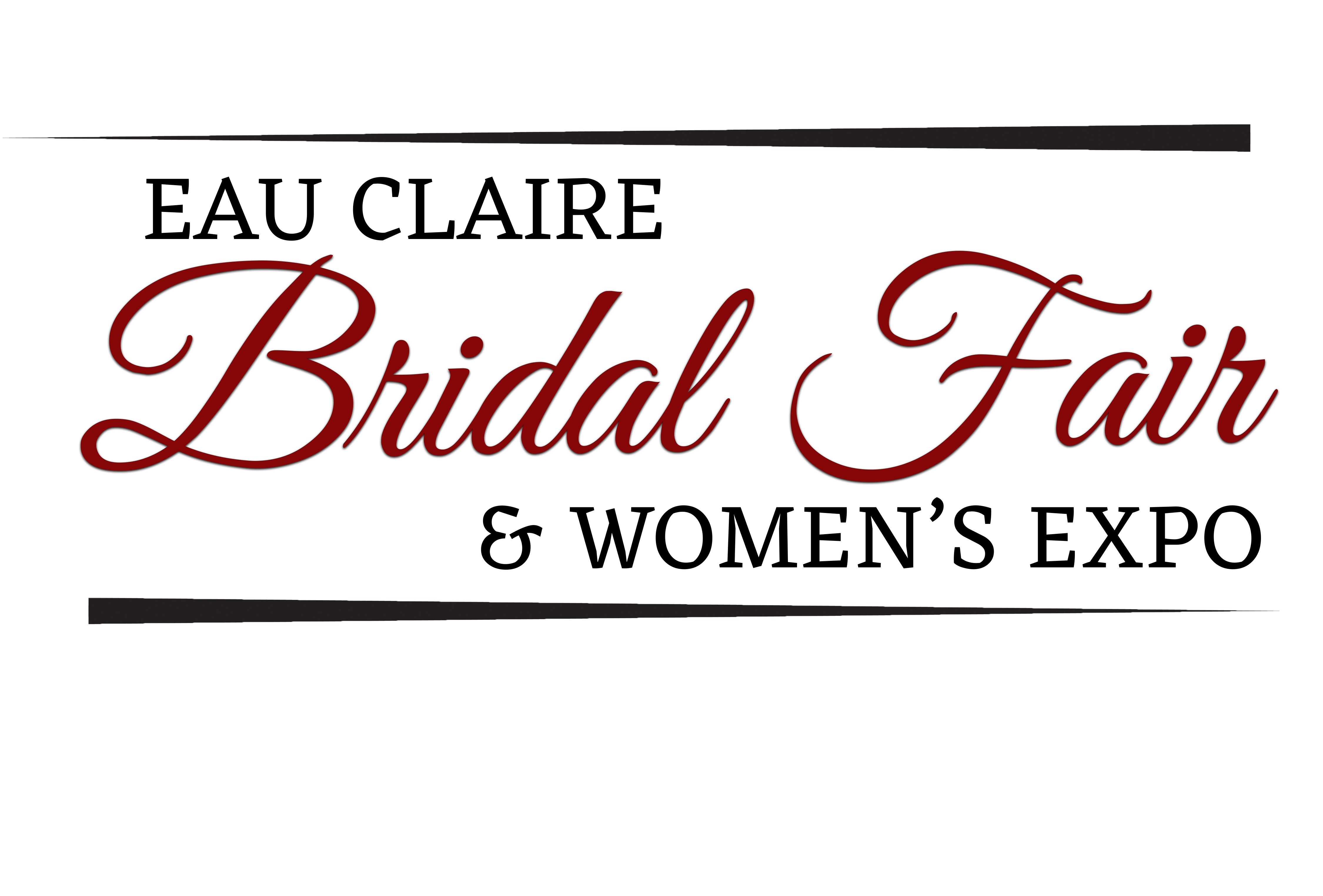 Eau Claire Bridal Fair & Women's Expo
Sunday, Sept 29, noon - 3 PM, VIB early entry at 11 AM
General admission - ages 12 and older
Very Important Bride - for brides and guests
14th Annual Eau Claire Bridal Fair & Women's Expo.
Visit the area's premier wedding and event businesses. Retail displays. Cake and food samples. Over $1000 in door prizes. All day bridal fashions. Indoor limousine display. Bride's bags. Concessions and free parking. $7 advance or $10 door for ages 12 and older. Noon to 3 PM.
Very Important Bride (VIB) tickets available for brides and guests. Early admission at 11 AM. Special catering and food samples. Special VIB prize drawings. SWAG bag with special offers, gifts and Bride or Bride Tribe T-Shirt. $25 advance or $30 at the door.